We welcome you to attend and learn from industry leaders in Calgary. Our Members/Entrepreneurs give Feature Presentations weekly focussing on their individual field of expertise.
Be sure not to miss these important event dates.
Our Chapter Passed $1,134,659 CAD between Nov. 2019 and Nov. 2020!!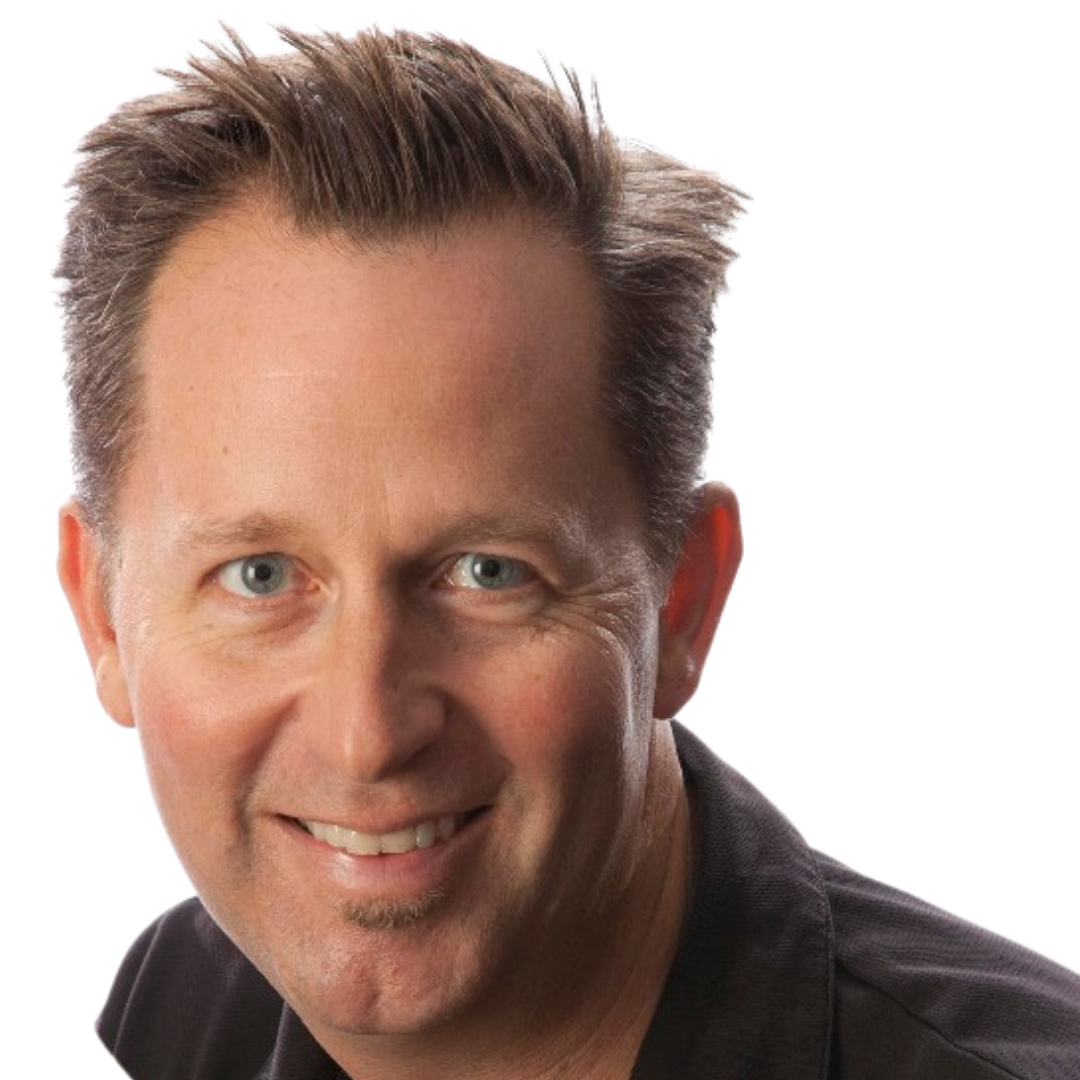 Trevor Carter
D'Angelo Photography
Photography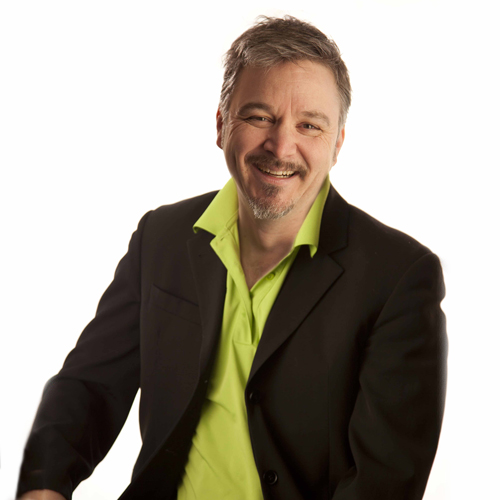 Dave Rodgers
Dave Rodgers Investments
Financial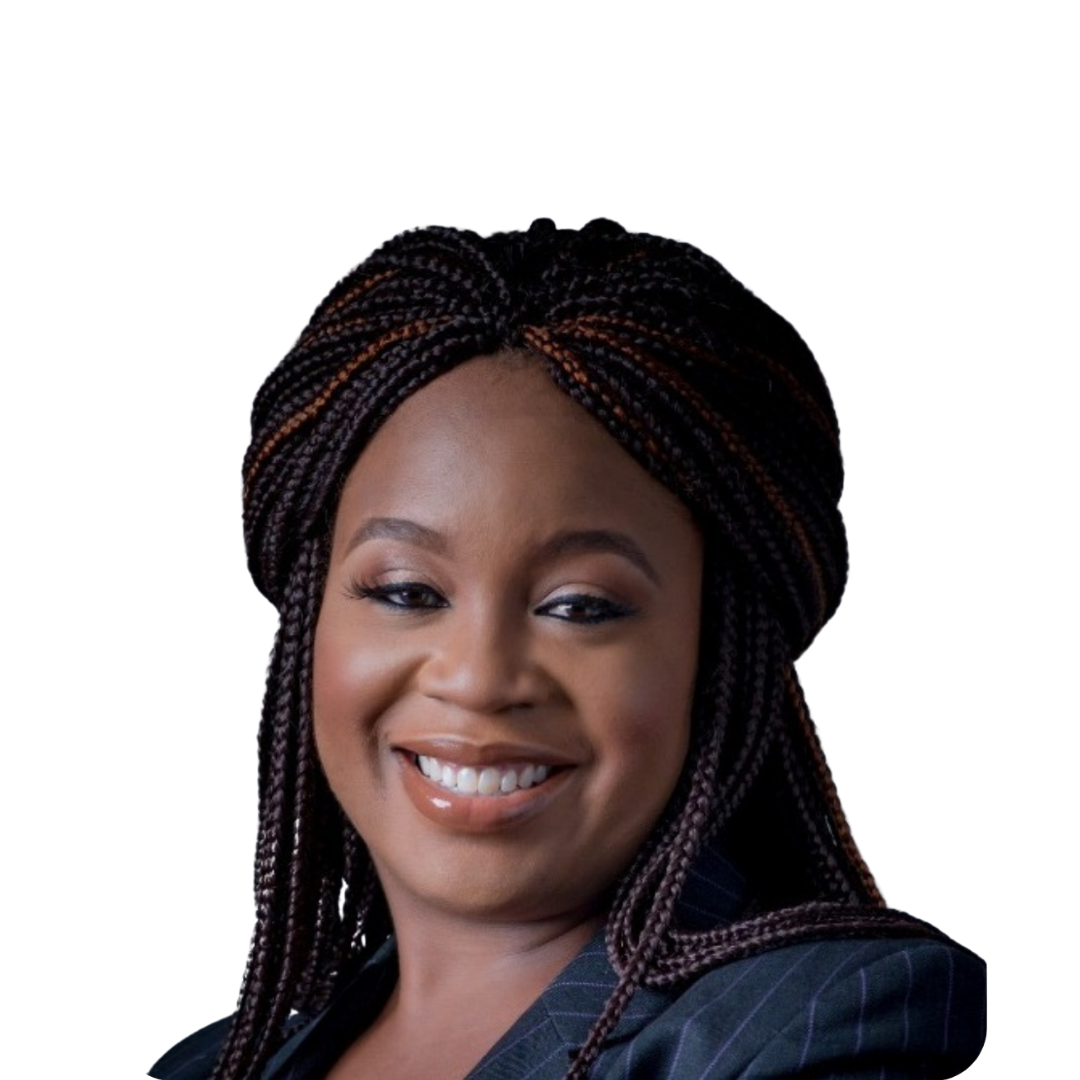 Adrea Cox
Getting Your Affairs In Order
Insurance
Details
Starts At : 11:30 am  – Finishes At : 1:00 pm
Come for our meeting and stay for the referrals!!!
We have open categories for individuals who will bring enthusiasm and integrity to our meeting. Just one person per professional specialty is allowed in each chapter.
Get to know BNI OPTIMUM
We welcome guests at our meetings! Get to know our chapter and our energetic members by joining us. Feel the energy, learn from our members, see our referral machine in action – and listen as we call out thanks for closed business! See for yourself why BNI Optimum won Chapter of the Year!
Physical-Distancing Information
At this time, our weekly business meetings are held virtually. In-person events are physically-distanced, in line with provincial and municipal guidelines.