Get Invited to a BNI Chapter Meeting!
It's easy, no pressure sales, and you have nothing to lose but great new business.
You are also welcome to browse through our list of established and forming business networking groups in BNI Alberta South. We have established local chapters in Calgary, Lethbridge, Red Deer, Okotoks, and Cochrane.
Please Note: At this time all of our chapter meetings are taking place for free online through Zoom.
In addition to unparalleled business growth, BNI members develop lasting relationships that allow them to grow personally and professionally. Here's what BNI Alberta South members have to say about how BNI has helped grow their business.
"BNI has provided me with supportive friendships and an increase in business revenue."

"BNI has provided me with education, training and networking skills that are helping me grow my business."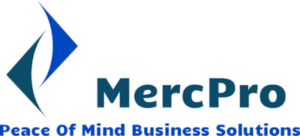 BNI Alberta South
Helping Others Succeed
Members share what they have gained and how they have been able to help others as members of our region.