Using Referrals as a Part of Your Marketing Strategy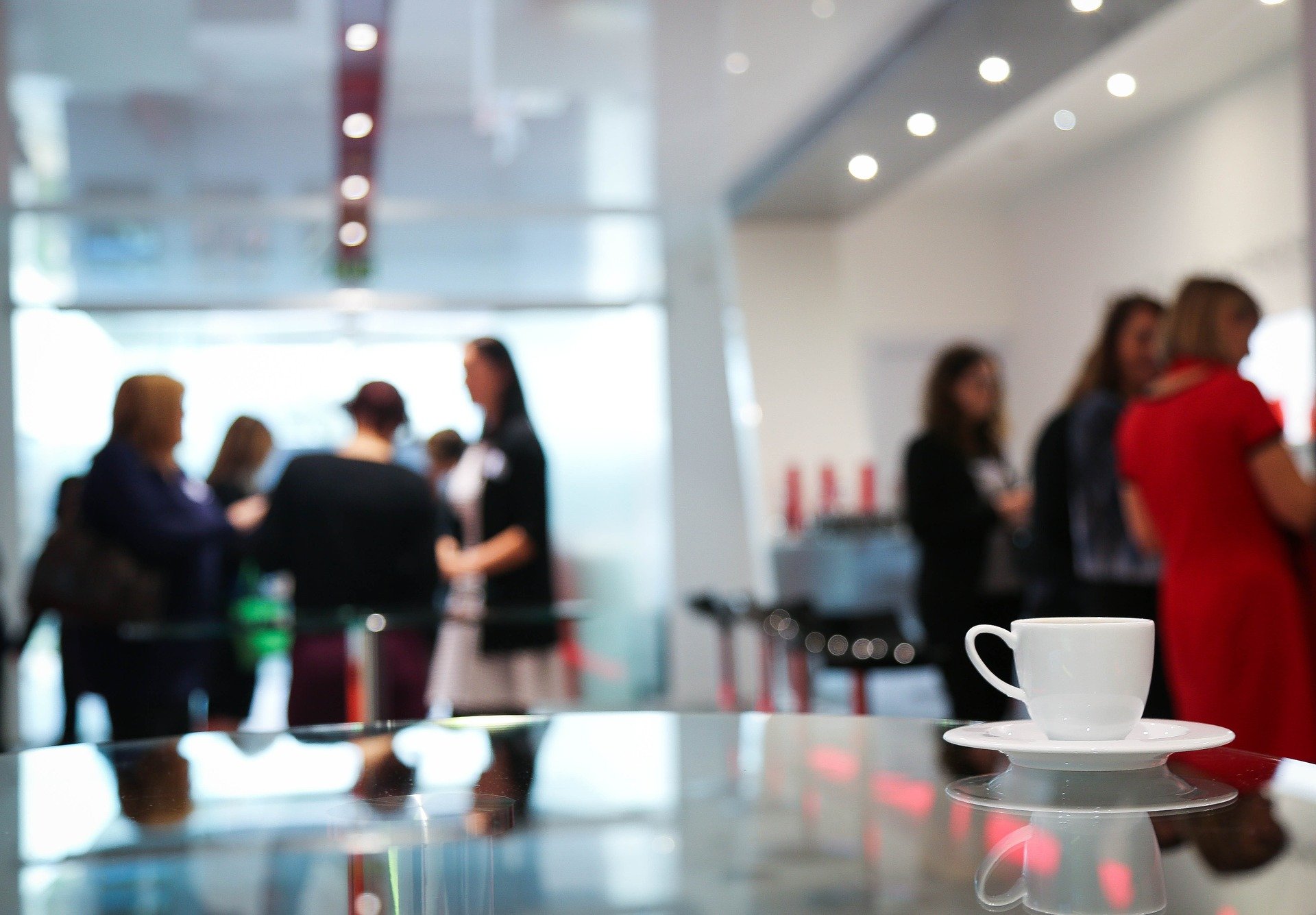 It's only been in the past year or so that I've really benefited from a referral networking program to grow my business. That's because I joined a group that actually works together to bring each other solid leads that can be converted into customers. I'm not here to sell you on joining my group, but I do want to share some of what I've learned from having an active involvement in this marketing strategy.
A referral network (or group) works as your sales team. Your job is to build relationships with the members of your network/group and educate them on what to listen for and how to explain what you offer. You can do this informally through your personal network and business contacts; or you can join and engage in groups that have members who have the same intention as you which is to refer one another business. The beauty of a referral system is that it works for you. Say your referral partners have their own circle of some 200 people that they know and who regard them as a friend or colleague. If you have 30 people in your sphere that are able to tap into their circle, that adds up to a possible extended reach of 600 people. The real benefit is that the most credible source has been proven to come from
the people we know and trust
.
"Networking is an investment in your business. It takes time and when done correctly can yield great results for years to come."   ~ Dianna Helbia
Here are a few basic steps to get started with building your own referral network.
Set some goals for what you want to achieve from a referral strategy. This might be a revenue increase of $25,000 in one year. From there, calculate how many referrals you would need to get to land new business. For example, if you have a 50% close rate and your product is priced at $250 per unit, you will need 200 referrals. This could be an average of 6 referrals from each of your 30 contacts. The point here is to be realistic about what you can achieve.

Create a list of friends and colleagues that have a large network that reaches your target market. Look through your Social Media connections to get some insights about who is on there. It's likely many are outside your usual circle of people that you interact with daily or face to face. Check out their range of influence (how many connections do they have, how active are they in their posts, do they post information that is line with your values).

Get out there and network. Meeting different people to build a network of your own, or joining a formal networking group that meets specifically to pass business to one another is a great way to build relationships. These groups can range from your local Chamber of Commerce that offers regular networking opportunities to an industry related association.
Form an agreement with referral partners to work together to provide each other genuine leads that could potentially bring you more customers. This could be an informal agreement, a structured process of referral exchange, or a set up where you give them compensation for the referral. Either way, you should document the results of who gives you a referral and what the outcomes are to determine whether you are actually getting closer to your goal.
Creating a referral network takes time. It's really about building stronger relationships with people in order to gain their trust. I don't know about you, but I like to refer people I respect and know will do a good job so that they will make me look good. I'd like to hear about your referral networking experience. Add a comment below to let know if it works for you.
Like this article? Please share.
Toni Guffei is a Marketing Strategist who works with growing and changing companies to strategically manage their marketing. She is a member of BNI Knights in the Alberta South region.