Yes, BNI® is a business networking and referral organization but that doesn't mean we don't have fun.
Our region would like to make available assorted Zoom backgrounds that members can use to liven up their BNI Meetings and at the same time celebrate holidays and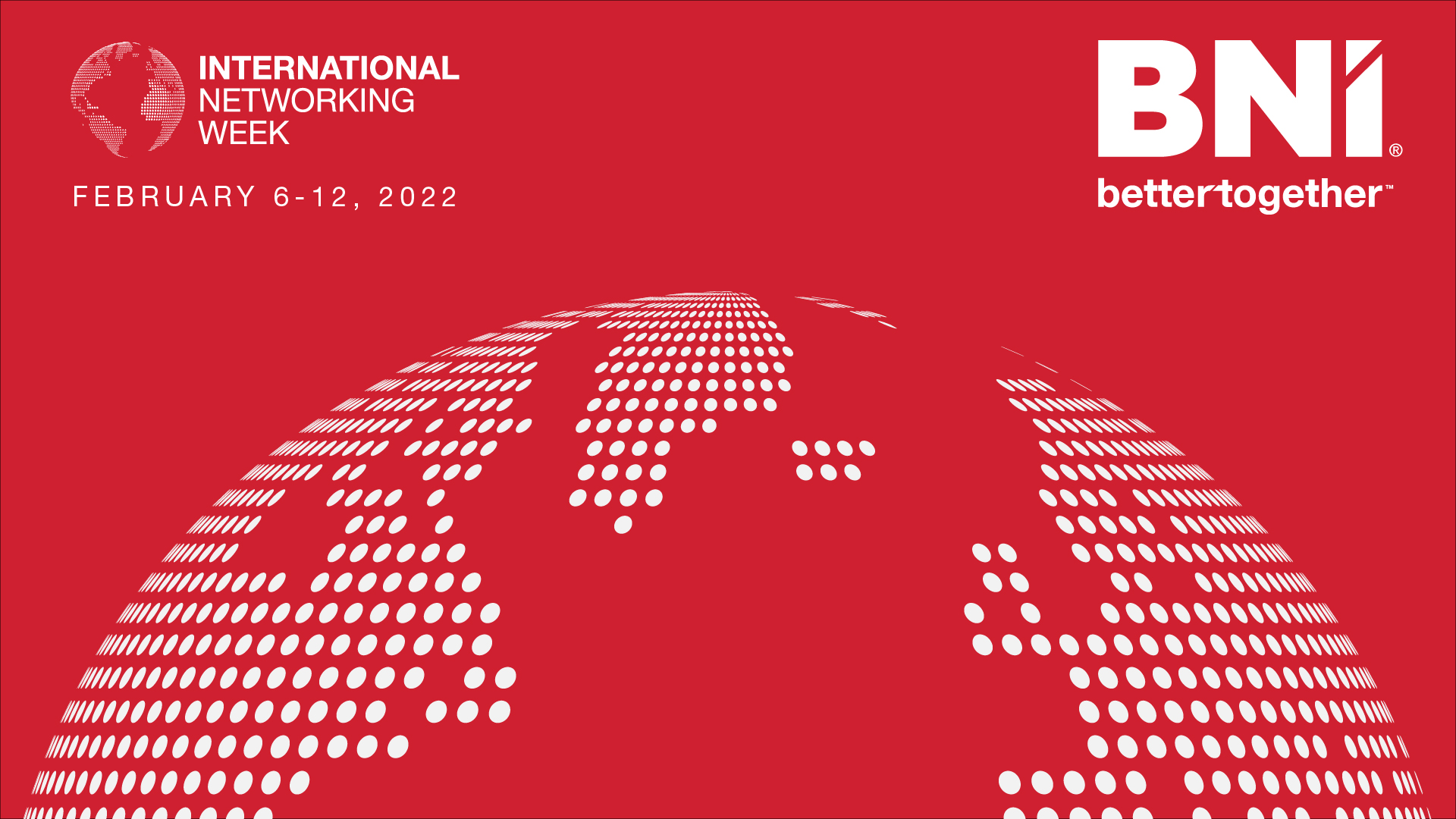 Click any background to open in a new window and then right-click to download.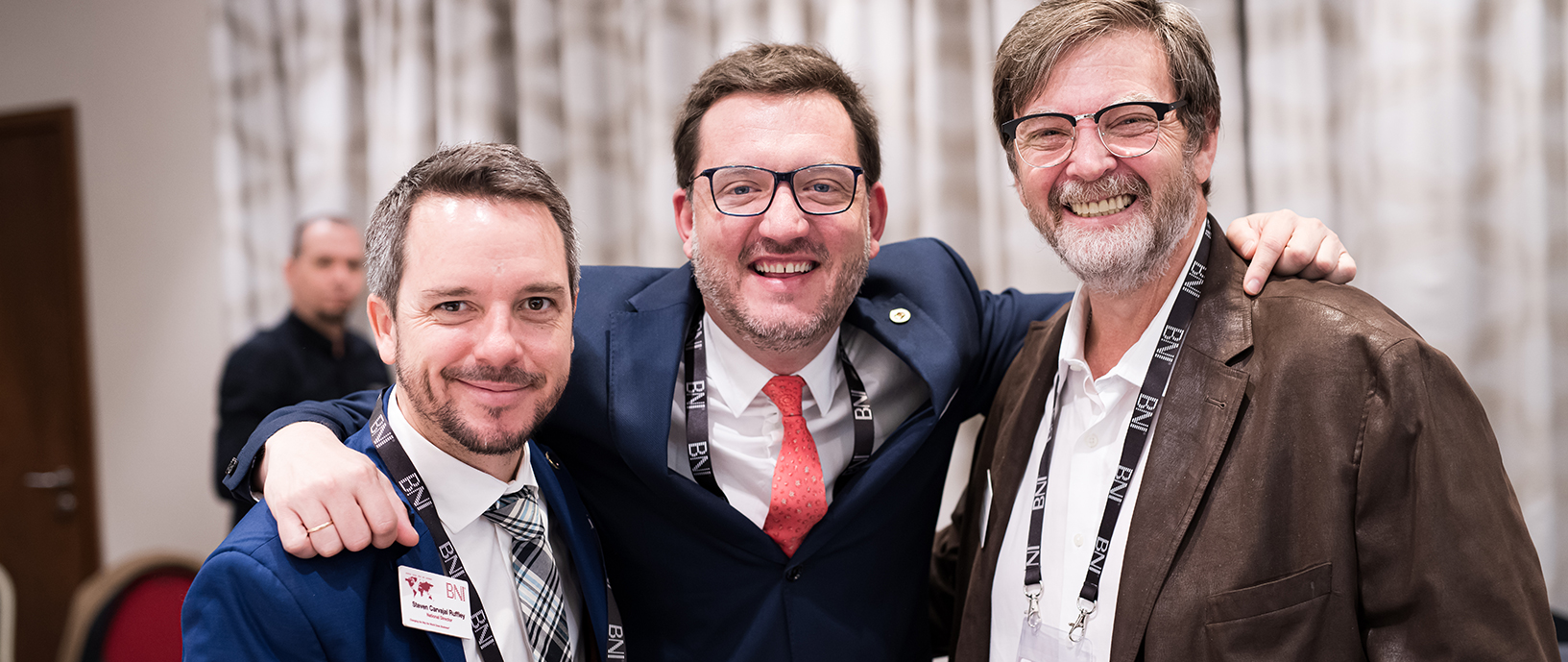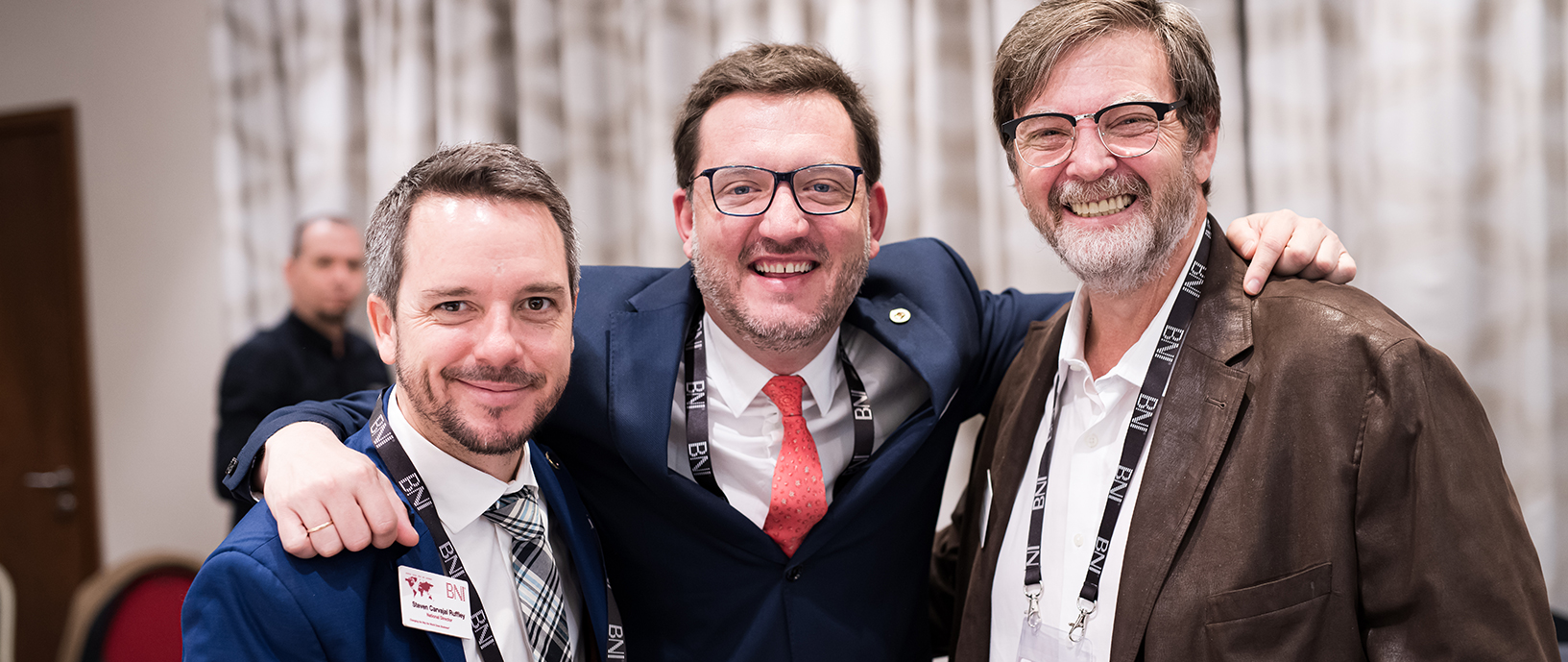 We aren't the only ones that understand the importance of referral business:
"Referred-in customers have a 37% higher retention rate than other customers." Source: Deloitte
"The Lifetime Value of a referred customer is 25% higher than that of other customers." Source: Chief Marketer
Why building a trusted "go-to" referral marketing network can build your business?
"70% of U.S. consumers say they trust brand and product recommendations from friends and family."
Source: Forester Research, "How To Build Your Brand with Branded Content"
Lifelong Learning has been one of our core values for more than 30 years.
We know how important both personal and professional growth are to our members. Because of this, we provide our chapter members with the opportunity and resources to build their business and networking skills. With access to additional education and a network of successful business professionals, our members enjoy business growth.
Member Generated Business
With thousands of chapters worldwide, BNI provides a global business network that remains unmatched.
In addition to unparalleled business growth, BNI members develop lasting relationships that allow them to grow personally and professionally.