Blog Series: All You Want to Know about BNI & a Whole Lot More! Part 2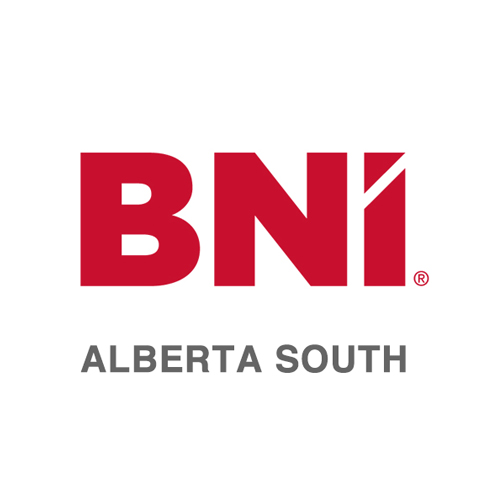 What Can I Expect  at a BNI meeting?
BNI business networking meetings begin with a time of open networking, followed by a structured segment using a set agenda. 
During this meeting, members and visitors are given an opportunity to introduce their businesses to the other professionals who are present.
Most meetings feature a presentation by a couple of the chapter members who are given an opportunity to educate the attendees further on what they do and how they add value to their clients.
The highlight of the BNI meeting is the member contribution portion where members share the result of their efforts with each other, including referrals generated, one-on-one meetings, closed business and contacts they have invited to meet their fellow members.
Can BNI help Grow my Business?
Many BNI members report growing their businesses by up to 30% in their first year. Below are a couple of testimonials from BNI members\
"Since I joined BNI in  2011, I have made over $2M from my BNI Referrals" – Dr Norm Hoffman, Hoffman Chiropractic Red Deer
"I have just renewed my membership. I made $59,000 from my BNI Referrals in my first year" – Brooke Einarson-Schaab 360 Fitness.
Stay tuned for the next part of our blog series! We will be answering what does it cost to be a BNI Member and is it worth joining BNI?